Digital solutions, delivered
Since 2006, transforming businesses with powerful and adaptable digital solutions that satisfy the needs of today and unlock the opportunities of tomorrow.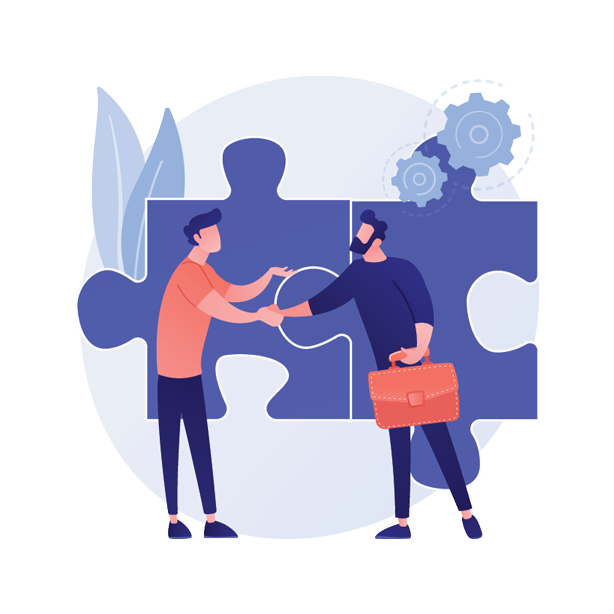 Delivering real business value through digital transformation, innovative technologies, to electrify your brand. All in-house, all the time. With quality, efficiency and insight.

Digital Product Development
Guided by a technology roadmap, we craft future of your product with value proposition that evolves over the time.

Web Application Development
Create engaging, performant and stable web applications that are backed by industry leading quality and security practices.

Mobile Application Development
Design and deliver engaging native and hybrid apps for iOS and Android devices that enhances user convinience and productivity.

With agile methodology, get to your desired result of your innovation faster through prototyping.

Design applications and digital experiences that solve their problems efficiently for your users.

Integrate different technologies used in your business to create seamless processes and improve your team's everyday efficiency.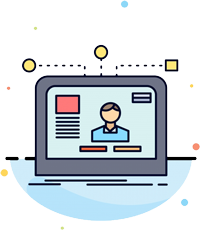 A Cloud based, SaaS platform to manage Academic, Administrative and Operations of schools and colleges. Trusted by thousands of colleges, this unique application is being used from 2017.

JyotishMarga Kundli is an app built for professional Vedic astrologers and researchers with the emphasis on precise and elaborate calculations. Both traditional and scientific astronomical calculations are supported by the app.